Accounting and Management
We drive business with a fierce determination based on the belief that integrity and profitability are two sides of the same coin
SPYGLASS was established in 2009 and is registered with the Portuguese Order of Chartered Accountants to provide accounting services. Our firm is led by two auditors with more than 20 years of experience in business services.
Drawing on the expertise of a highly experienced team who has worked across a wide range of business sectors, we consider ourselves a business services boutique able to provide exceptional quality service to local and global Clients. Our approach is based on always being proactive, identifying and dealing with any issues before they become problems.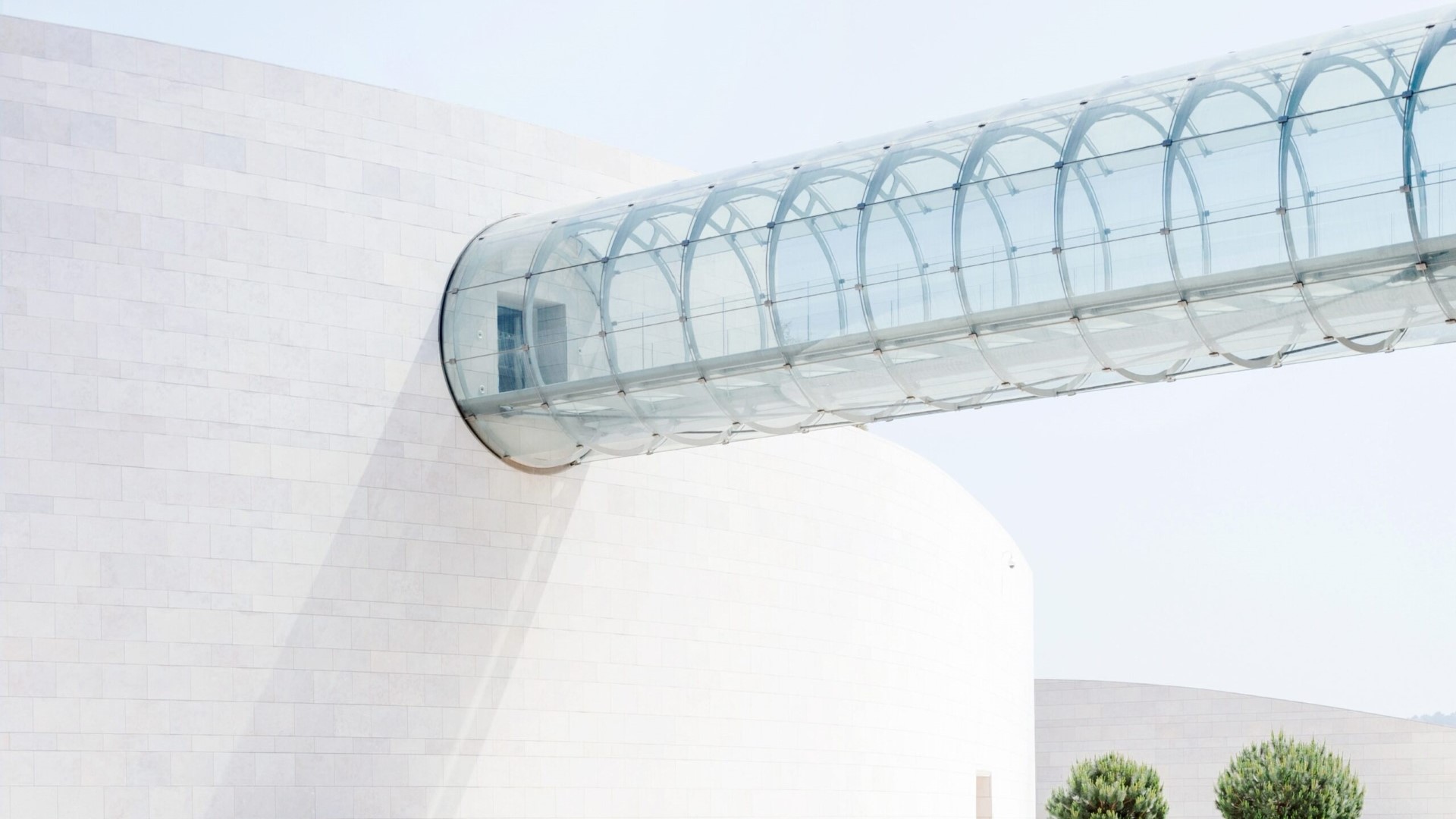 Accounting & Bookkeeping
We take a keen interest in your business and get to understand your aims and concerns. We also carry that knowledge forward, so you will not get asked the same questions year after year.
You won't just get a set of figures. We will provide useful feedback, highlighting important trends or areas of concern. We know how important it is for you to have your annual financial statements finalized when you need them, so meeting your deadlines is one of our top priorities.
Human Resources
More and more companies have come to realise that it makes commercial sense to outsource their payroll function. Not only does it remove the responsibility of running a payroll, with all the costs involved, but it allows valuable resources to be directed at more productive and profitable tasks.
Dominated by ever changing and increasing employment related legislation, human resources can be a minefield. We'll help you keep abreast of the latest developments so that you can conduct your business confident in the knowledge that you are compliant and have met your obligations.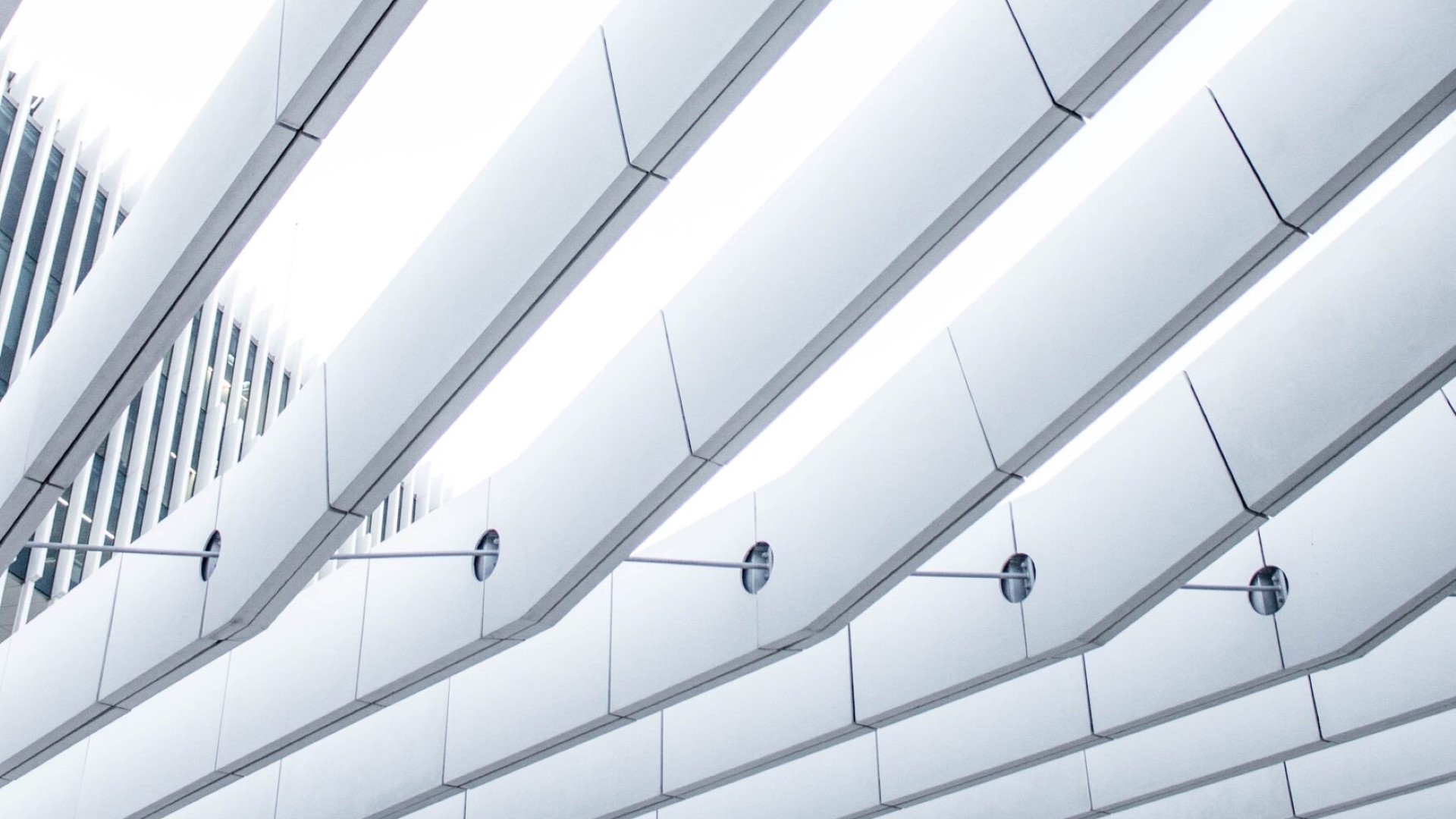 Financial Statements
Our range of experience allows us to provide an efficient and quality service for all types and sizes of company and reporting framework environments (Portuguese SNC, IFRS, Deutsche HB, US and UK GAAP).
We are well versed in several reporting frameworks and the drafting of financial statements. We can also provide assistance with the underlying accounting, particularly consolidation workings.
Advisory Services
Every piece of information that we obtain in preparing annual accounts, or through discussions with our client, is used to help us build up a picture of that unique business.
We are keen to find out the personal plans and ambitions of the business owners. We want to get to know our clients and their personal and business aspirations, and through careful planning and advice, help them achieve it.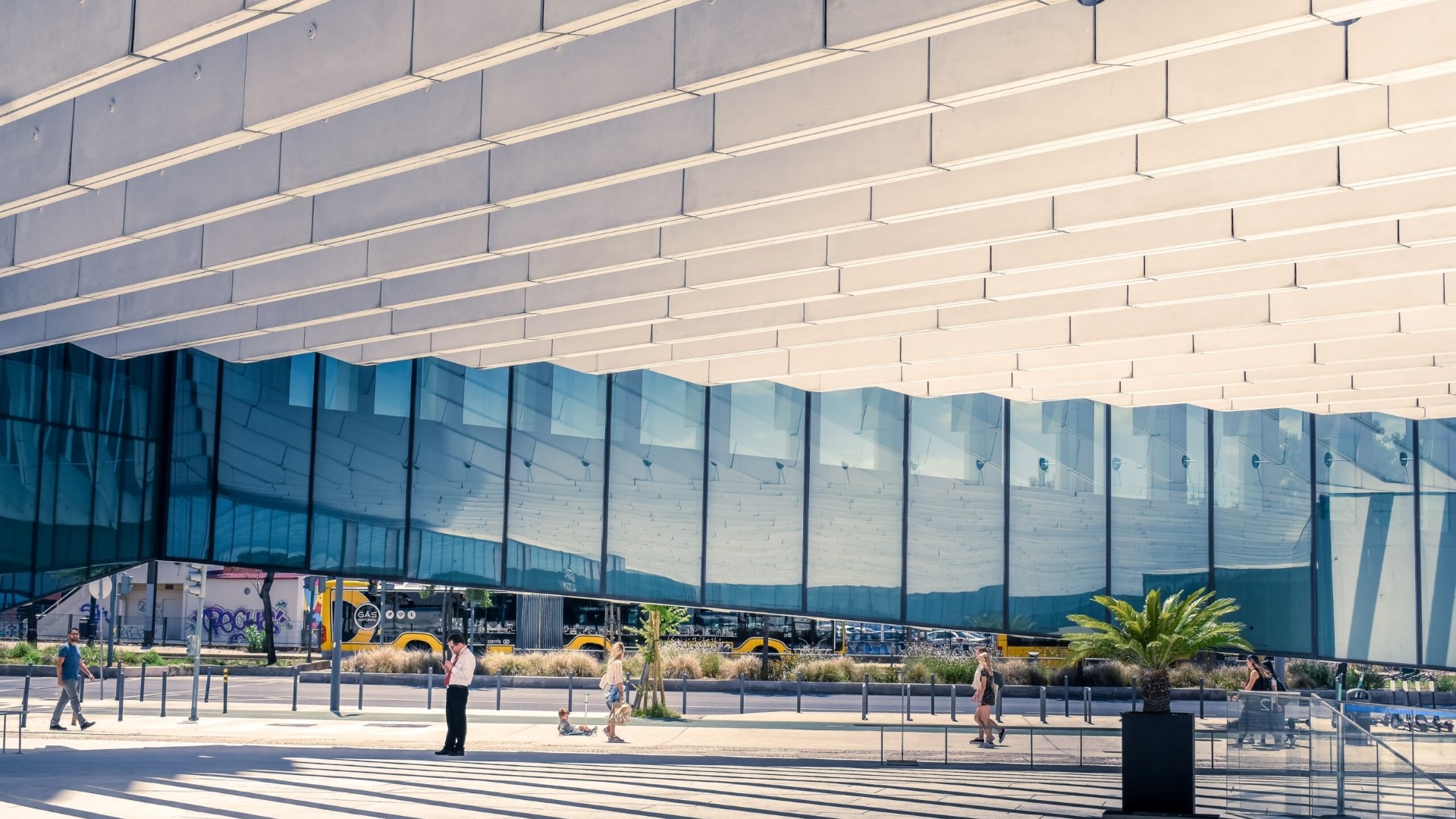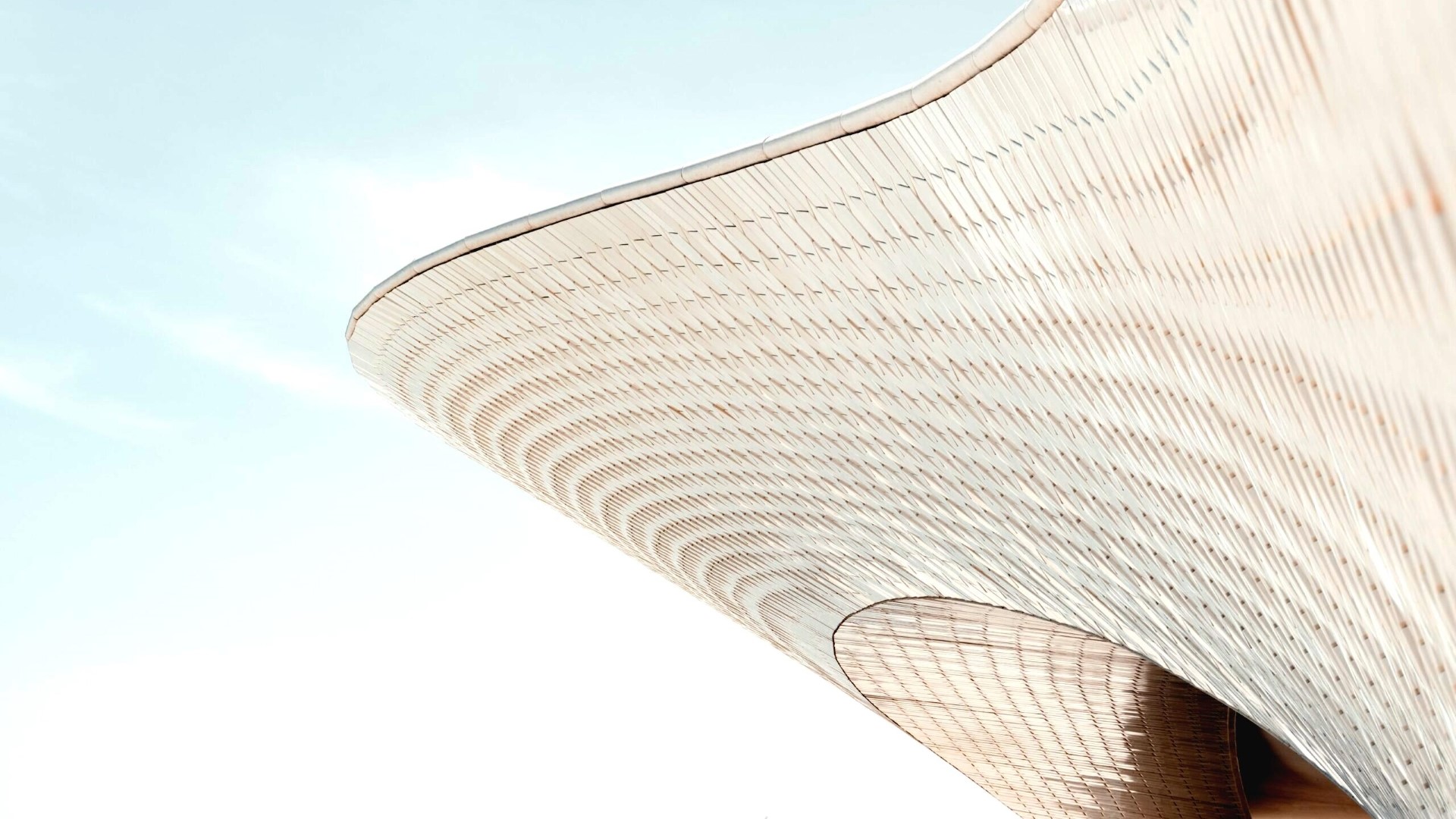 Company Secretarial
Company secretarial administration is an essential legal requirement in running a company. Maintenance of proper statutory records and filing documents with the Portuguese Commercial Registrar are all required for statutory compliance but this is only a part of the far wider duties.
The duties of the Company Secretary include advice to the directors of their responsibilities imposed by Companies Acts and preparation of all Minutes and other related documentation.
Litigation Support
If you are involved in a commercial dispute or have discovered fraud or theft at your company, you want professionals on your side with deep auditing, accounting, tax and finance knowledge.
Spyglass has the skills and resources to assist you, whether you're an individual, a company, or legal counsel, with difficult financial disputes and investigative matters. Our team provides superior hands-on service to clients and frequently works with preeminent law firms.